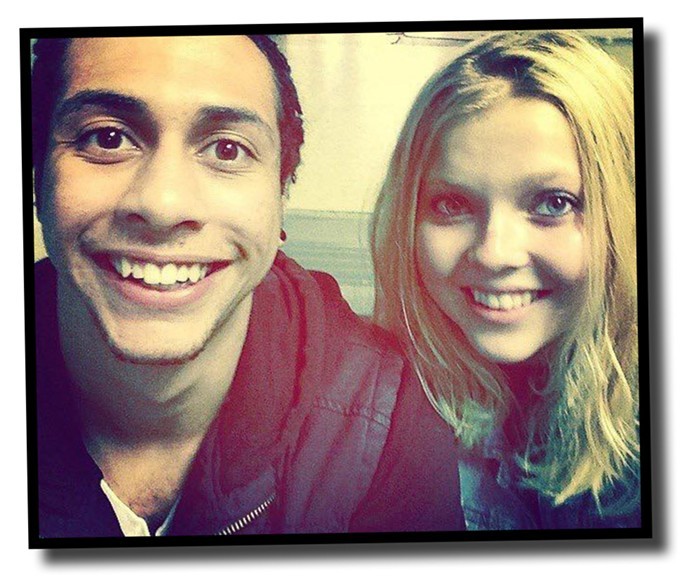 A Multnomah County grand jury declined to indict Portland police officer Samson Ajir, who shot and killed 24-year-old Terrell Johnson in May.
"The grand jury determined that the use of deadly force against Mr. Johnson was a lawful exercise of self-defense under the criminal law," the Multnomah County District Attorney's Office announced this morning. The grand jury cleared him yesterday.
Ajir, a Portland Police Bureau (PPB) officer assigned to the Transit Division, killed Johnson on May 10 after a call about a man allegedly threatening people with blade at a MAX station in Southeast Portland. As we reported earlier:
According to police, someone called 911 on May 10 to report that Johnson was threatening people at the transit stop near Southeast Foster and 92nd. A West Linn officer assigned to the Transit Division arrived and spoke with Johnson, but the man was noncompliant, police say. When Portland Officer Samson Ajir and his partner—a Clackamas County deputy who is also Ajir's brother—arrived on the scene, police say Johnson ran from them, ending up on a MAX bridge over Johnson Creek. What happened next remains unclear. Police have said that Johnson "displayed" a "utility knife" near Ajir.
"Officer Ajir was in close proximity to Johnson when Johnson displayed a utility knife prompting Officer Ajir to fire his handgun multiple times, striking Johnson," a police press release said shortly after the shooting.
The details of the shooting are still scant—TriMet told us the shooting happened out of view of security cameras. But more should be known when the grand jury testimony transcripts are released, as is custom for police shootings in the county. The prosecutor's office says the transcripts should be public in July.
The Mercury noted in a story earlier this month, Johnson, a Portland-native, was well-loved by friends and family, but also struggled with mental health issues and addiction:
"You were happy when you were with him," says Jesse Howell, who met Johnson when they were teenagers attending the same church youth group in Portland. He describes Johnson as one of the most genuine people he has ever known, "even when he was going through his shit."

Johnson was born and raised in Portland, along with his brother Tobias, by a large, loving, and deeply religious family. He loved his faith, music, skateboarding, basketball, and football. He attended Cleveland High School until his junior year, when he dropped out and eventually earned his GED. Johnson spent about four years living in the Midwest before returning to Portland last summer.

The Mercury spoke to friends from high school and the multiple Christian churches he attended, family acquaintances, and religious leaders who all knew Johnson well. It quickly became clear that he was immensely loved, and had a large army of people rooting for him.

Johnson also struggled with addiction to various drugs. He started using cannabis when he was 12 or 13, and then ecstasy and prescription drugs in his later teens. It has not been revealed what substances—if any—were present in Johnson's system the evening of his death, but it is believed that addiction played a role in the altercation.

Despite those struggles, Johnson remained dedicated to his church and family throughout his life.

"He is not what the media made him out to be," Howell emphasizes. "They ran his mugshot like 50 times. He is not that guy. He is not his mistakes."
Johnson was the second person killed and the third person shot by a Portland police officer in 2017. Police officer Andrew Hearst, who shot and killed 17-year-old Quanice Hayes in February, was also cleared by a grand jury, as were the two police officers who shot (but didn't kill) 56-year-old Don Perkins.
Sponsored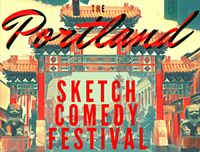 Sketch comedy troupes from all over N. America descend on The Siren Theater for 3 glorious nights.