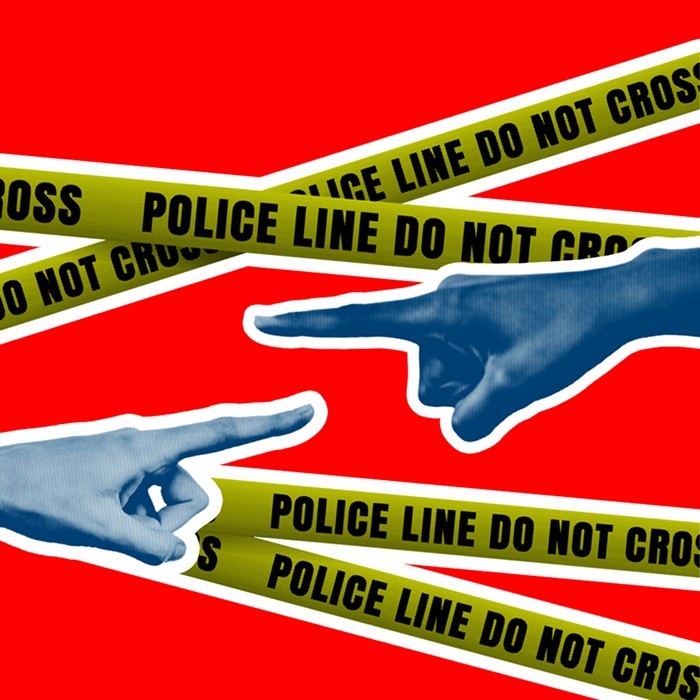 The City of Portland and its largest police union—the Portland Police Association (PPA)—have stumbled into their first disagreement at the bargaining table.
Sponsored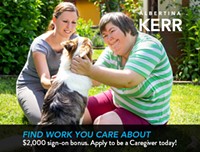 Become an Albertina Kerr Caregiver & help people experiencing intellectual and developmental disabilities.
On Monday, the first day of negotiations over the PPA's contract, the city's bargaining team informed PPA representatives that all documents the union chose to share with the city during the months-long bargaining session would become public record. This news came as a surprise to PPA's lead negotiator, attorney Anil Karia.
"My concern is if we post every document and exchange in the public sphere, PPA membership and the general public won't understand the context of documents," said Karia. Karia argued that piecemeal agreements that come from the negotiating process need to be accompanied by detailed explanations for people who aren't at the bargaining table.
But Steven Schuback, the outside labor attorney the city's hired as its lead negotiator, didn't budge.
This requested level of transparency goes beyond what the city has asked for in previous PPA contract negotiations. In the past, the city has allowed PPA's documents to remain confidential, and made agreements and decisions written by the city retrievable though a public records request.
This new expectation is the latest sign that the city's listening to the public's request for increased transparency within the historically opaque meetings. But it's unclear how long the city can hold the line.
Monday's meeting ended in a deadlock, with neither side conceding to the other's requests for—and against—a transparent process. Both sides agreed to finish the conversation at the next bargaining meeting. The city and the PPA have agreed to alternate in hosting bargaining meetings, but the PPA has refused to make any of its meetings open to the public.
Since Monday's meeting was hosted by the city, the next will take place behind the PPA's closed doors. Meaning: The conversation about transparency will not be transparent.
The PPA also rejected the city's request Monday to bring outside experts to bargaining sessions, and asked that no city employees outside of the six-person bargaining team attend PPA's private sessions.