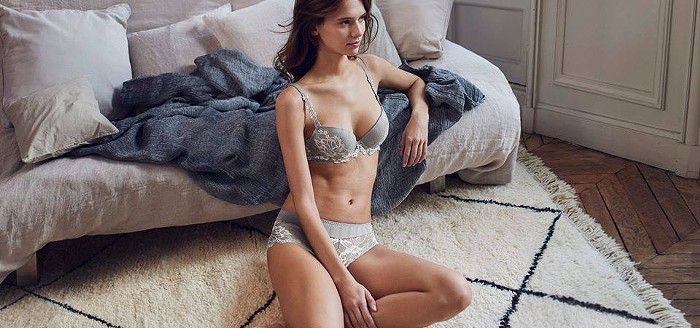 Oh Baby Lingerie understands that finding a bra that fits can be hard, especially if you have no idea what size you REALLY are. (I can attest to this, the idiots at Victoria's Secret kept telling me I was a 34B, and when I finally went to someone who knew what they were doing they clocked me in at a 32D. My life changed FOREVER.) Anyway, to help those that are misinformed, the lingerie shop is holding their annual Bra Fit Event this weekend, where customers will receive 15% off their purchase if they schedule an appointment for a professional bra fitting with their trained staff. Oh Baby carries bras ranging in 30-40 inch bands, A-H cups, and brands from all over the world that are not available anywhere else in Portland, so you are sure to find something you love, and that fits, finally.
Oh Baby Lingerie, 722 NW 23rd, Fri Oct 6- Mon Oct 9, Store Hours: 11 am- 7 pm Mon- Sat, 12 pm- 5 pm Sun
As always, be sure to visit our fashion calendar to keep up to date on all things fashion event related here. Got a fashion event? Drop us a line here.