Design Week Portland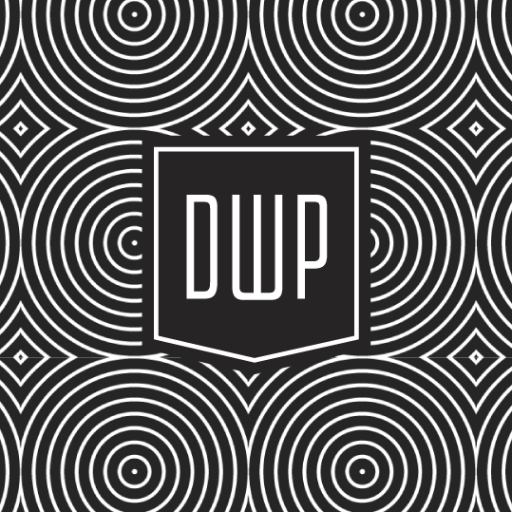 Dive in to this year's Design Week Portland, and you'll be treated to a fascinating glimpse into Portland's world of design, architecture, and fashion, where you can go on an art hike through the Sandy River Delta, get the scoop on campaign art from a panel featuring Commissioner Chloe Eudaly, and learn how to cultivate your best inner boss lady with Boss Ladies PDX. MEGAN BURBANK Visit the full schedule at designweekportland.com.
Various Locations, Portland, OR
Event Times
This event is in the past.