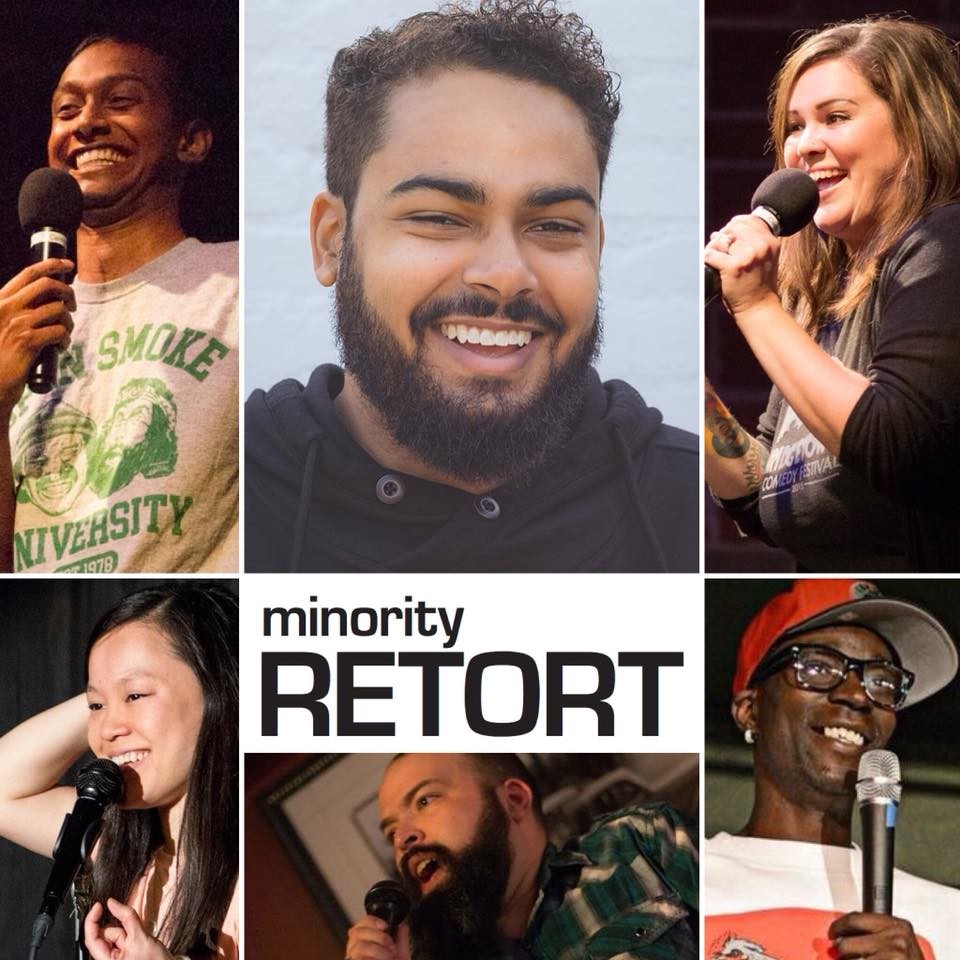 Hell yes, it's Minority Retort, the city's premiere comedy night showcasing comedians of color. This month's headliner, former Portlander Curtis Cook, returns from LA to treat audiences to his thoughtful and satisfyingly bleak comedy musings, which landed him a job as writer and editoralist for Comedy Central's Jim Jefferies Show. Minority Retort is hosted by Jason Lamb, Julia Ramos and Neeraj Srinivasan. The Real Hyjinx, Katie Nguyen and Eugene's Randy Mendez will also perform.


315 NW Davis, Portland, Oregon
Event Times
This event is in the past.
Category