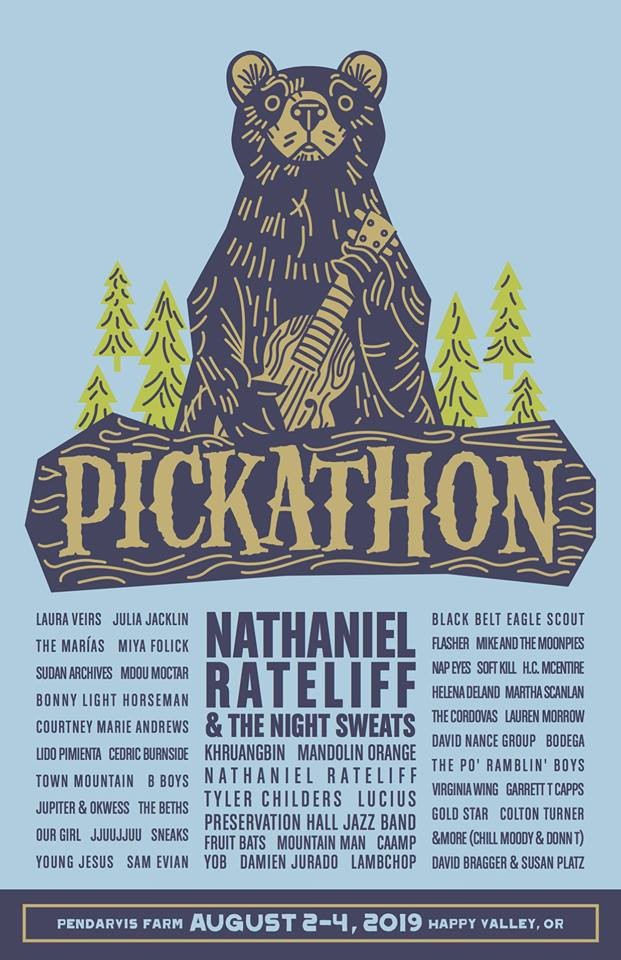 It's that time of year again—Pickathon time! The music festival, celebrating its 21st birthday this year, has flourished at a time when other Portland-area music festivals are dropping like flies. Perhaps this has to do with their adventurous curatorial approach, stretching far beyond the roots and acoustic music that got them started to embrace the most talented bands in the world, regardless of genre. Or perhaps it has to do with the premium they put on attendant experience, such as the fest's glorious farmyard setting, its pioneering sustainability practices, and a something-for-everyone approach that caters to both families and all-night revelers. Whatever the reason, it's the best weekend of the summer. Don't miss it.
Found something you like and don't want to forget about it later?
Just click "Save Event" on any event page to save it to your own private list.
16581 SE Hagen Rd., Happy Valley, OR 97086
503-658-3057
Category
Read More About It