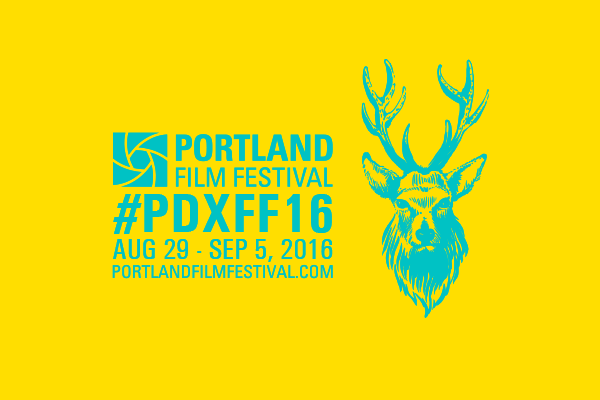 The sixth annual Portland Film Festival occupies an awkward intersection of indie and corporate: Sponsored by Comcast, the fest markets itself as a "festival by filmmakers, for filmmakers" and offers workshops, panels, and networking events—but it also isn't above trying to convince volunteers to hand out programs in exchange for "
a free Regal ticket to see Star Wars: The Last Jedi.
" In the past, the festival's booking has been questionable, lavishing attention on vanity projects and
valuing quantity over quality
. This year's screenings take place at the Laurelhurst Theater (across the street, the usually low-key Cardinal Club will serve as the "Comcast Filmmaker & VIP Lounge") and features 152 features, docs, and shorts (notably, 89 are directed by women). As in past years, the films themselves are all over the map, ranging from the intriguing (a block of shorts made by kids from the Boys & Girls Club of Portland, with the young filmmakers in attendance), to the eye-rolling (in
#TAKEMEANYWHERE
, "Shia LaBeouf embarks on his latest performance art project by roadtripping across the United States"), to the... well, however you'd describe a screening of 1987's forgotten Kurt Russell/Goldie Hawn vehicle
Overboard
, with screenwriter Leslie Dixon in attendance.
More at portlandfilmfestival.com
.
No Showtimes Found