by
Monday

at

3:00 pm

•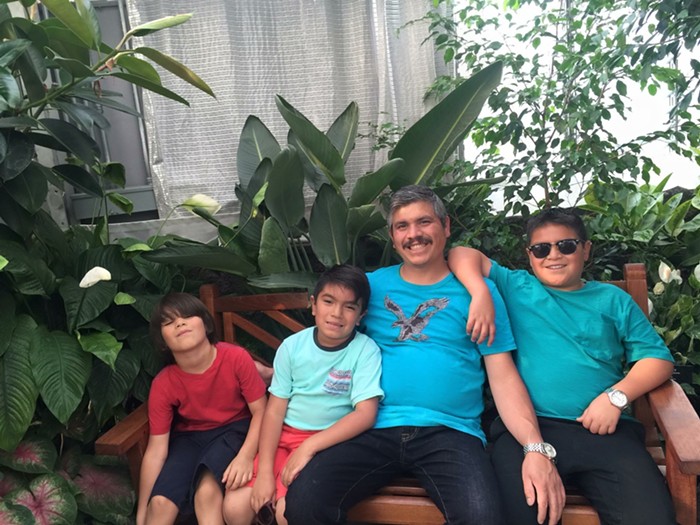 Editor's note: This piece was originally published in our Seattle-based sister paper, the Stranger.
I
t was 5:30 a.m. when Luís Manuel Salazar-Campaña heard a knock on his car window as he was about to drive to work. A police officer stood outside with his gun drawn. After confirming his identity, Salazar-Campaña was ordered to step out of his car to answer the officer's questions. The police officer told him his car was reported as stolen. (The Spokane Police Department was unable to locate any incident reports listing Salazar-Campaña as a suspect, according to documents provided to
The Stranger
.) An Immigration and Customs Enforcement officer walked from behind Salazar-Campaña's car and asked for his legal status. The 39-year-old father of four refused to answer.
That was in April. Salazar-Campaña has been incarcerated at Northwest Detention Center since then. His eldest son, Luís, now worries he could end up there, too.
Continue reading »