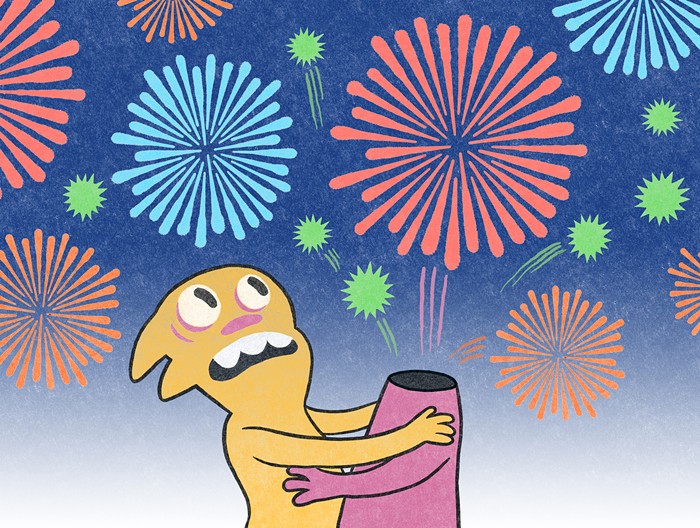 Should one warn their sex partner before doing poppers? Dan Savage sniffs out the truth.
A reader's wife might be cucking him... but not the way he claims.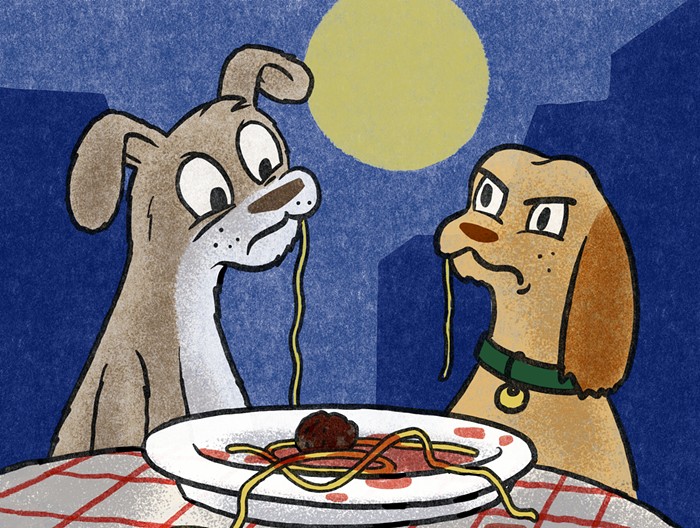 Not all Italian relationships are hot—in fact, this one is withering on the vine.
Get your down 'n' dirty answers fast in this edition of Savage Love: Quickies!
A fellatio-deprived hubby wants more than he's getting. But how much should he expect?
Two marriages in, and she still can't let go of the idea of a forever relationship with her "first love." Is she gonna drop it or what?
His partner is demanding "relationship milestones"—but is that too heavy of a lift?
A dude in his 40s slept with someone who he thought was 21—but was actually much younger. How shitty should he feel?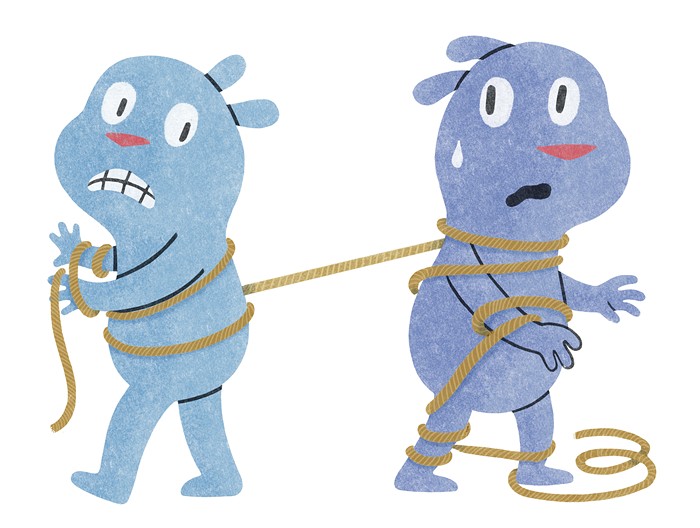 A single nightmare dad joke ruined bondage for me. Do I need therapy now?
In this week's column: "After two sexless decades, how can I let my partner know my needs aren't being met?"
Pineapple-flavored cum, health concerns over licking armpits, and lots more quickie, sexy Qs!
She's never been kissed... or had sex. Forget about getting her groove back, how's she gonna get it in the first place?
She's the "other woman," but wait... it's more complicated than that.
He wants her to be his Dom Goddess, and she's like, "what?"... but turned on. So where does she start?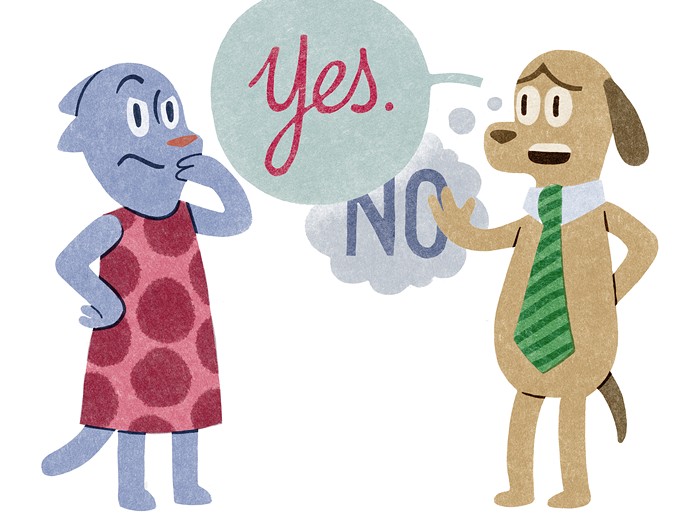 Lack of sex leads to a slow motion matrimonial train wreck.
Get your sexual problems solved lickety-split with this quick 'n' dirty edition of Savage Love!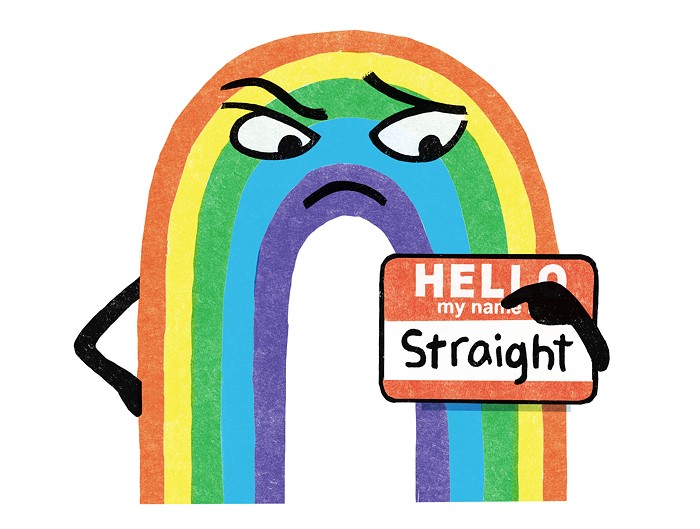 Happy Pride! Here is the most LGBTQ shit Dan has ever read.
An apparently "famous" artist doesn't want the world to know he's bisexual—and apparently doesn't realize that no one gives a shit.