Happy Pride! Here is the most LGBTQ shit Dan has ever read.
An apparently "famous" artist doesn't want the world to know he's bisexual—and apparently doesn't realize that no one gives a shit.
"I like to pee on myself. Got a problem with that?"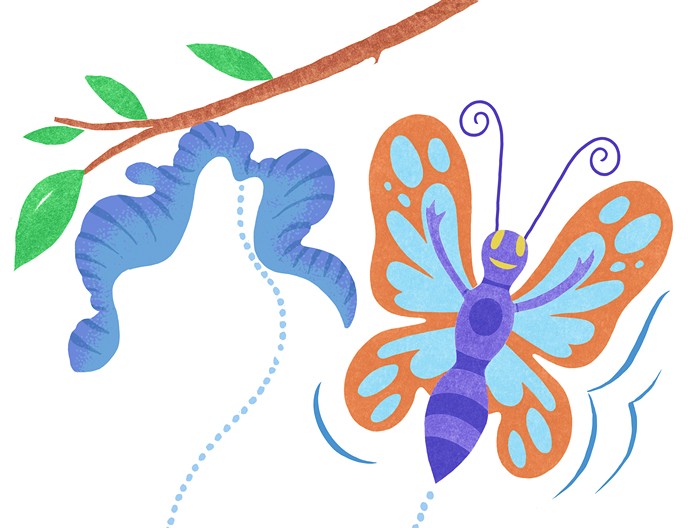 Is it possible to "un-sleep" with someone, and like Cher, "turn back time"?
She's got erotic literature on the brain. And that's good... right? Or is it?
He agreed to be a financial slave to his supposedly domineering wife... but Savage smells a RAT.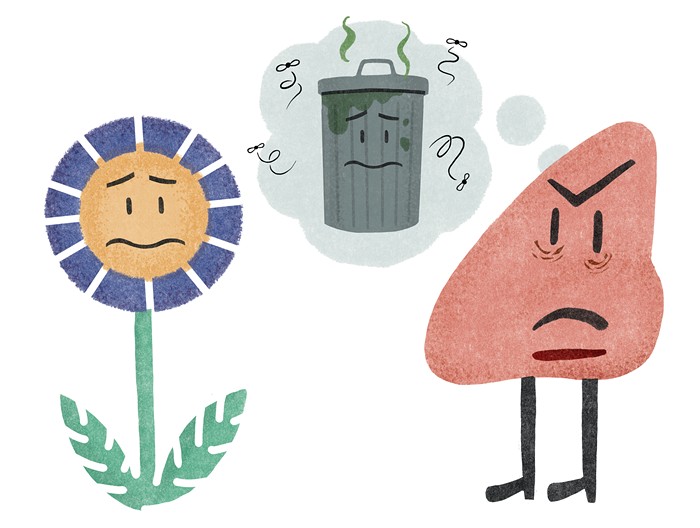 She complains about his BO following sex—but is there something else going on besides a sensitive snoot?
Hubby's into diaper play; wifey is losing her shit. Can this mind be saved?
"Ruined" orgasms, lack of fuckability concerns, and lots more quicky sex queries!
"My wife's sister texted to say she has my wife's permission to sleep with me. Ummmm... WHAT."
A lesbian in a 10-year sexless marriage wants to re-spark the connection... but is this a "too little, too late" situation?
She's ashamed of the way her body looks... is there any way to feel sexy again?
In this week's SAVAGE LOVE: She was never able to have vaginal penetration orgasms before... but now? BLAMMO! What's up with that?
In this week's SAVAGE LOVE: Abortion pills, escorts, and how to get laid at the gym!
In this week's SAVAGE LOVE: Hubby keeps sending love letters to his ex, despite wifey telling him to stop. Can this marriage be saved?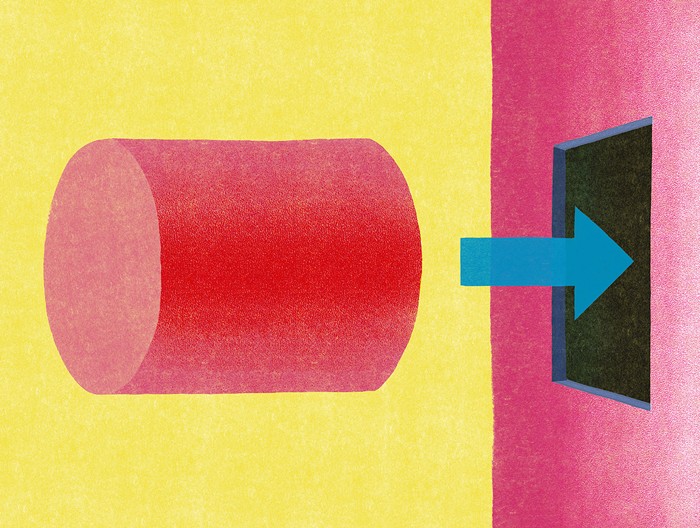 In this week's SAVAGE LOVE: She's okay with pegging his butt... but pegging his face, too?
In this week's SAVAGE LOVE: A sugar daddy wants to give him his entire fortune. Should he take it?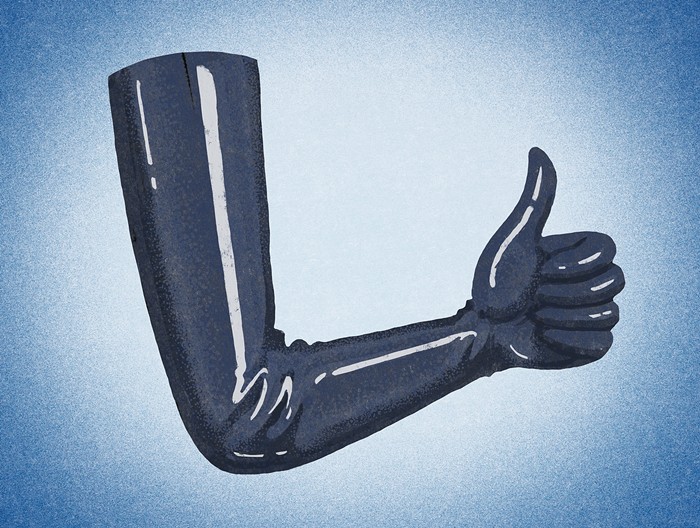 In this week's SAVAGE LOVE: She's into BDSM, hubby is definitely not. Can this relationship be saved?