GOOD MORNING, SUNDAY! It's the perfect time to catch up on some of the great reporting and stories the Mercury churned out this week! (PRO TIP: If you despise being "the last to know," then be one of the first to know by signing up for Mercury newsletters! All the latest stories shipped directly to your email's in-box... and then... YOUR HEAD.)
---
• City Council Passes $27 Million Budget Package to Fund Homeless Encampment Plan
Portland City Council approved the first bundle of funds for a plan to ban street camping and move people into mass encampments. The proposal relies on cutting funds currently required to operate several homeless shelters.
Let's go, brainy pants! 🧠 It's time to play another exciting POP QUIZ PDX (the "world cup" of trivia games). This week: Quizzy Qs about local Pinocchios, celebrity Santas, and boo-hoo cry-baby businesses that threaten to skedaddle out of town! 🙄
• Merritt Paulson Will Sell Portland Thorns, Keep Timbers
After months of pressure, Merritt Paulson announced that he is selling the Portland Thorns in the aftermath of an abuse scandal that rocked the National Women's Soccer League.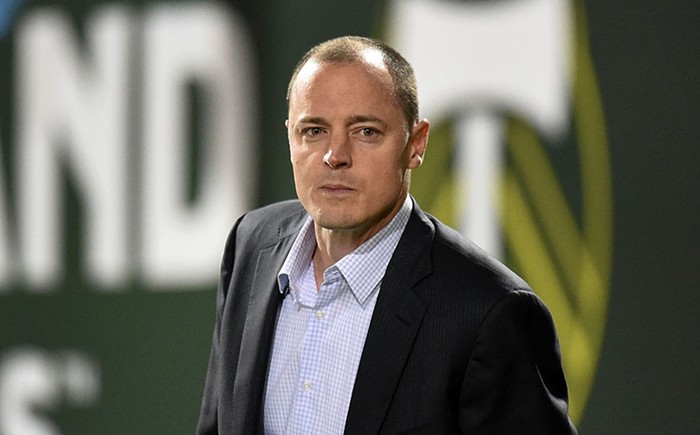 Continue reading »