GOOD MORNING, SUNDAY! It's the perfect time to catch up on some of the great reporting and stories the Mercury churned out this week! (PRO TIP: If you despise being "the last to know," then be one of the first to know by signing up for Mercury newsletters! All the latest stories shipped directly to your email's in-box... and then... YOUR HEAD.)
---
• Rene Gonzalez Announces Bid For Portland Mayor
Known for his hardline policies on homelessness and drugs, Commissioner Gonzalez has won over swaths of conservative voters, while alienating the city's progressive base.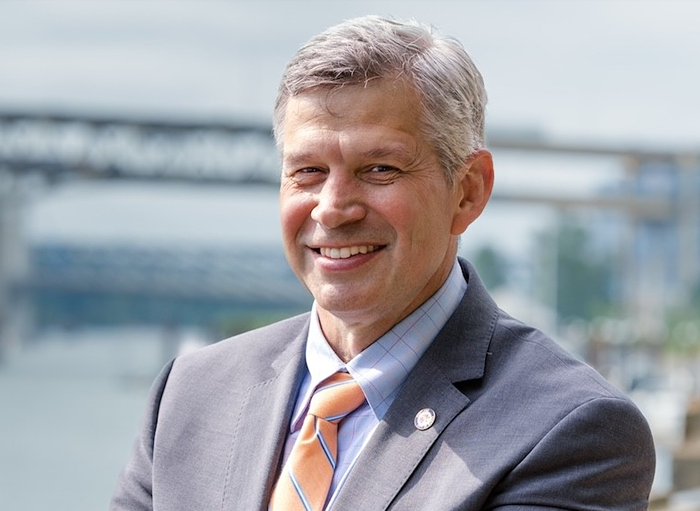 Don't miss this week's super fun POP QUIZ PDX, featuring sassy-ass local trivia about moist atmospheric rivers, toppled statues, and your choice for Portland's next mayor (and yes... Mayor McCheese is a much better choice than what we have now)! 🧠
• Police Fatally Shoot Man While Responding To Theft Call in Northeast Portland
Police fatally shot a man outside a food processing facility in Northeast Portland last week, after responding to a report of someone stealing electricity from a business. The shooting happened near one of several RVs outside the warehouse.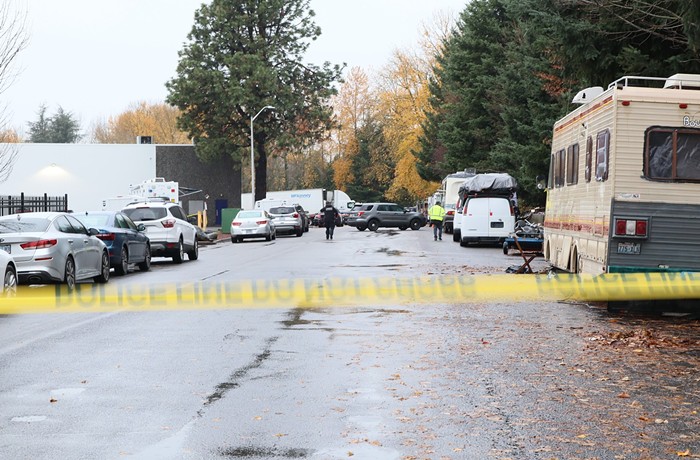 Continue reading »