GOOD MORNING, SUNDAY! It's the perfect time to catch up on some of the great reporting and stories the Mercury churned out this week! (PRO TIP: If you despise being "the last to know," then be one of the first to know by signing up for Mercury newsletters! All the latest stories shipped directly to your email's in-box... and then... YOUR HEAD.)
---
• City Council Passes $27 Million Budget Package to Fund Homeless Encampment Plan
Portland City Council approved the first bundle of funds for a plan to ban street camping and move people into mass encampments. The proposal relies on cutting funds currently required to operate several homeless shelters.
Let's go, brainy pants! 🧠 It's time to play another exciting POP QUIZ PDX (the "world cup" of trivia games). This week: Quizzy Qs about local Pinocchios, celebrity Santas, and boo-hoo cry-baby businesses that threaten to skedaddle out of town! 🙄
• Merritt Paulson Will Sell Portland Thorns, Keep Timbers
After months of pressure, Merritt Paulson announced that he is selling the Portland Thorns in the aftermath of an abuse scandal that rocked the National Women's Soccer League.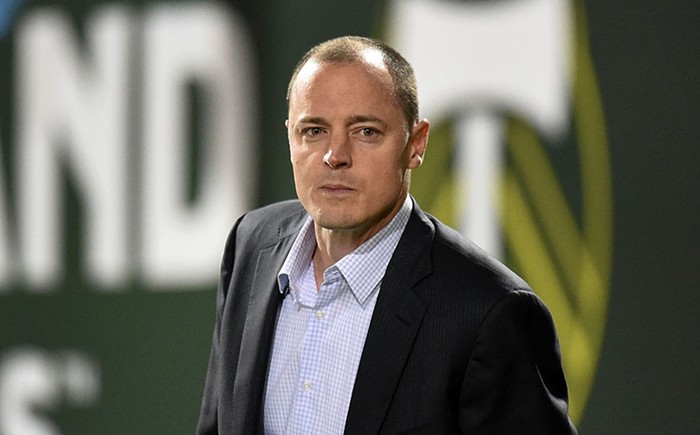 • City Agrees to End the Use of "Flash-Bang" Grenades in Settlement With Don't Shoot Portland
The City of Portland has agreed to stop using "flash-bang" grenades against demonstrators in its $250k settlement agreement with 2020 racial justice protesters.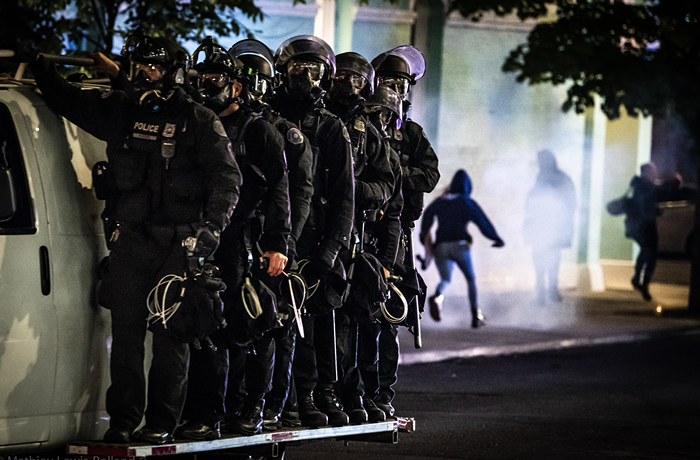 Calling all trash pandas! 🦝 It's time for the hilarious new edition of THE TRASH REPORT. This week: Salt & Straw's new "PANIC!" flavor, look out for "Kevin the Turkey," and Ellen's got a new skincare line for mean people. 🤔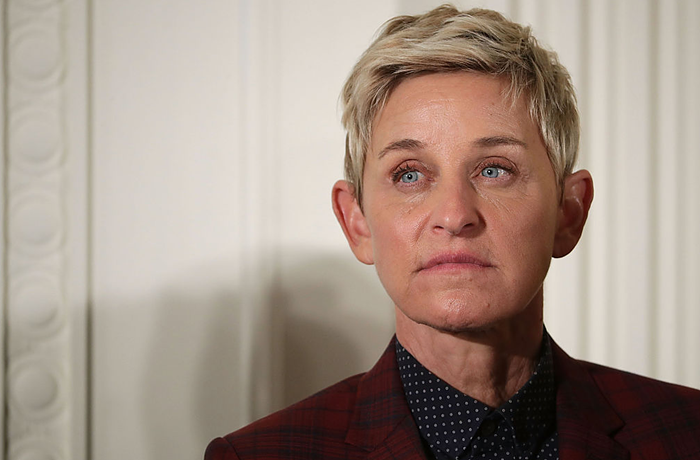 • Charter Commission Advances Second Round of Amendments to Voters, Council
Portland's Charter Review Commission voted Tuesday to send seven charter amendments to voters in 2024 and five potential charter amendments to City Council for final deliberation.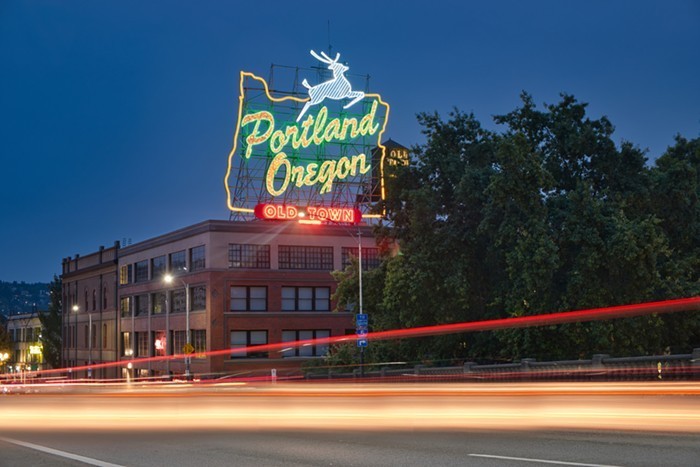 •  Check Out the GORGEOUS and Festive $7 Cocktails of the Mercury's HOLIDAY DRINK WEEK (Happening Now!)
Want to take a sneaky-peek at some of the deliciously festive cocktails you'll be gulping down during the Mercury's HOLIDAY DRINK WEEK (happening right now)? Behold!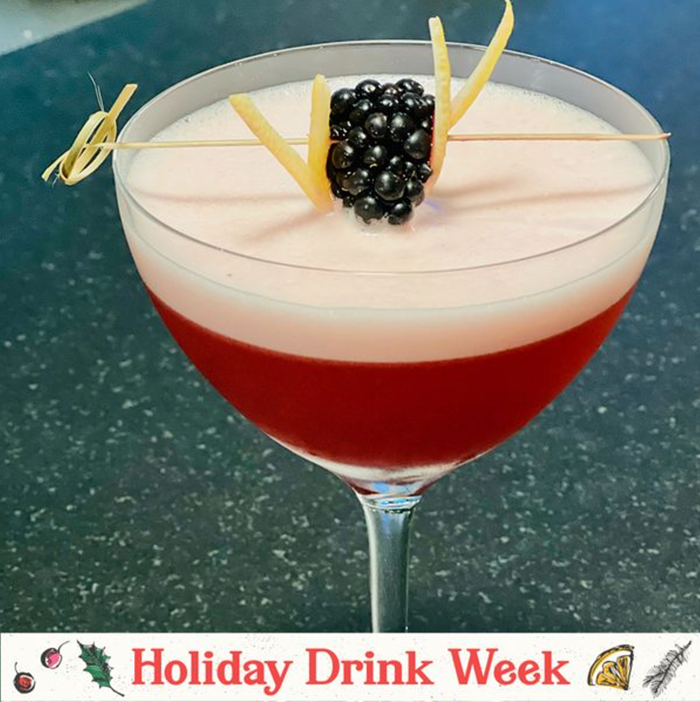 • The Majority of Portland-Area New Seasons Stores Have Moved to Unionize
A New Seasons store in Beaverton became the tenth of the grocery chain's 19 Portland-area stores to announce a union drive.
• Two Portland Galleries Make Their Move
Both Blackfish Gallery and Chefas Projects are expanding, and that's a good sign for Portland's arts community.
This week in Jenni Moore's expert picks: The Thesis celebrates 8 years, and we have FOMO for J.I.D and Smino's "Love Is Forever" tour.
• Public Urges Multnomah County to Pass Flavored Tobacco Ban While Retailers Raise Concerns
Multnomah County leaders heard hours of public testimony about their proposed ban on flavored tobacco and nicotine products, including menthol.
Short on time, but long on sexual problems? Allow Dan Savage to answer your questions lickety-split with another speedy edition of SAVAGE LOVE "quickies"!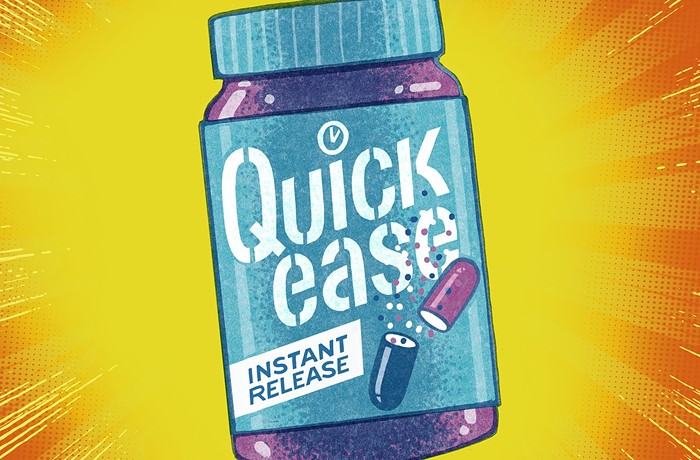 ---
WOW, THAT IS A LOT OF GOOD READIN'. I hope you didn't have any other plans this weekend! Dig in, and remember: Producing all this hard work costs moolah—so please consider contributing to the Mercury to keep it all coming! Thanks!