by
Wednesday

at

3:56 pm

•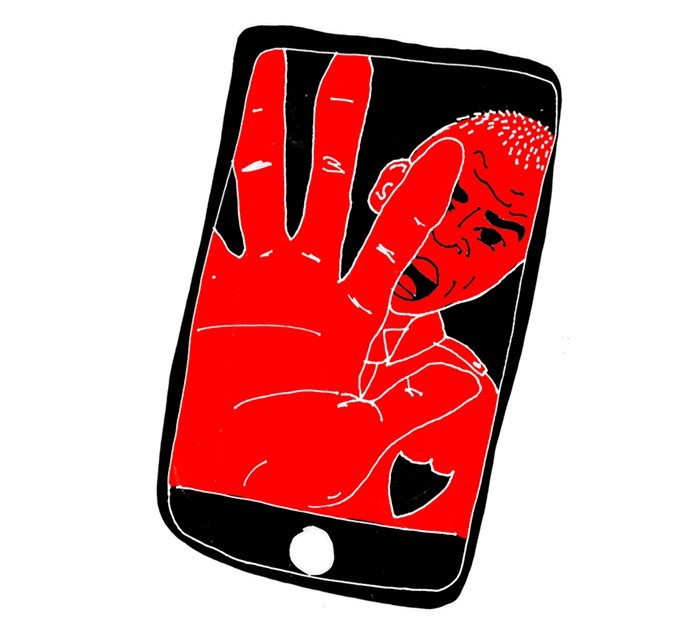 The Portland Police Bureau (PPB) has a high threshold for what constitutes a threat when it comes to statements made by one of its own.
So when one sergeant policing a protest on a public sidewalk last November approached an activist who was legally filming cops and said, incorrectly, that the man "could be arrested," the PPB determined the sergeant didn't actually "threaten" to arrest him.
"'Could be arrested' is not sufficient enough to cross the line into an actual threat," Traffic Division Captain Mike Crebs told a civilian oversight board last week, explaining his decision to clear the sergeant of an allegation, filed by activist Ben Kerensa, that the cop had made an improper threat. "I felt there had to be some kind of declaration that, 'You're going to be arrested if you don't stop filming.' That never occurred."
The Citizen Review Committee (CRC)—the civilian board which, among other duties, hears appeals from people who are unhappy with the results of their complaints against cops—unanimously disagreed with Crebs' viewpoint.
Read article »